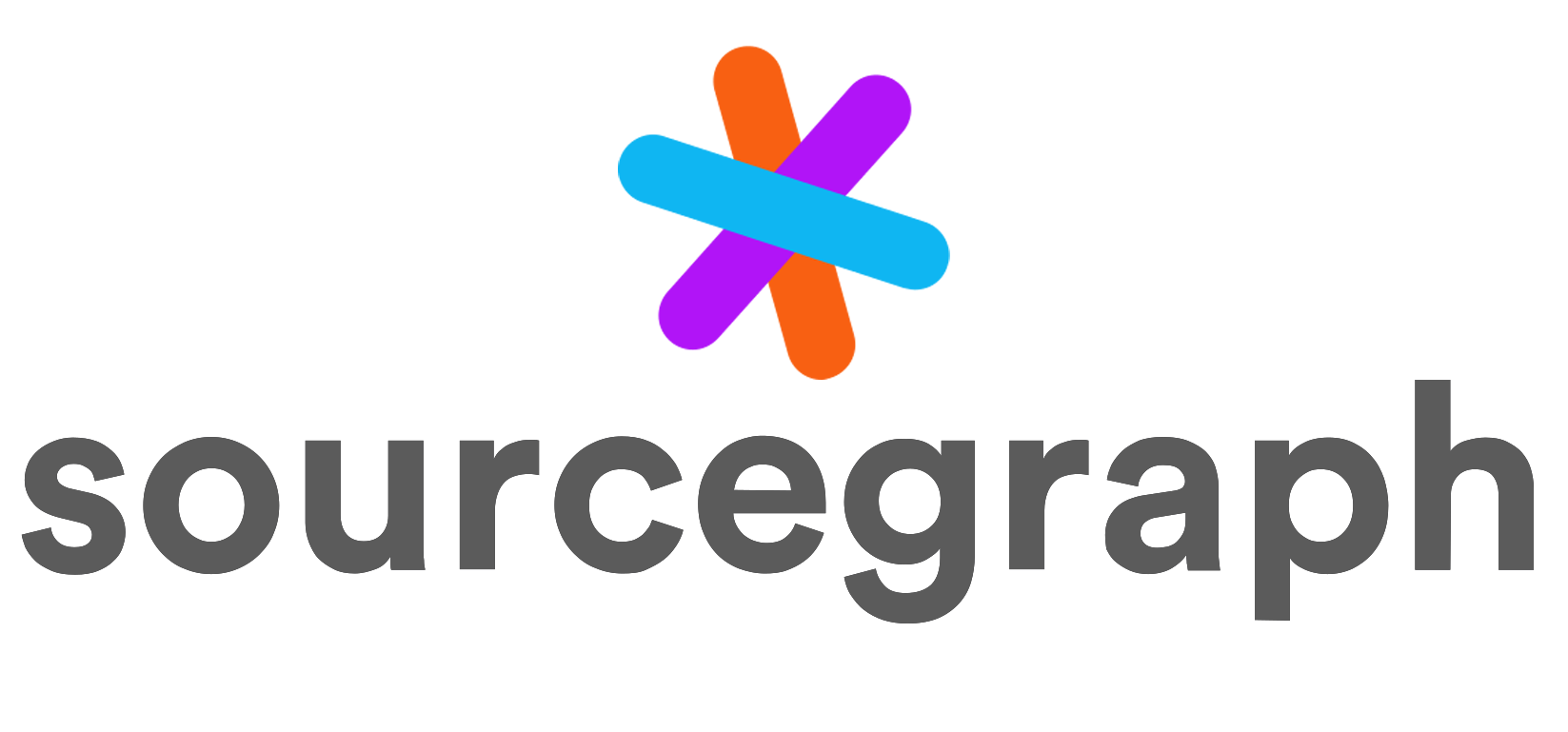 Software Engineer Intern
May 2020 - Present | Remote
Since May 2020, I have worked as a software engineering intern at Sourcegraph in the Distribution team. The Distribution team is responsible for making Sourcegraph easy to deploy, scale, monitor, and debug, solving challenging problems that our customers face when they deploy and scale Sourcegraph on-premise in a variety of environments, and that we face when we deploy and scale sourcegraph.com (the largest Sourcegraph installation in the world).
During my time at Sourcegraph, my focus has been on expanding the capabilities of Sourcegraph's built-in monitoring stack and improving the experience for administrators of Sourcegraph deployments.

A diagram of the monitoring stack that we ship to customers as part of each Sourcegraph deployment. Learn more about it in our handbook entry that I helped write!
Most of the company's work is open-source, so you can see my pull requests for Sourcegraph on GitHub!
# About Sourcegraph
Sourcegraph provides code search and intelligence on the web across massive collections of codebases. Their long-term vision is to make it so everyone, in every community, in every country, and in every industry — not just the ones working at the half-dozen dominant tech companies — can create products using the best technology. Sourcegraph is a fully distributed company with employees across the world.